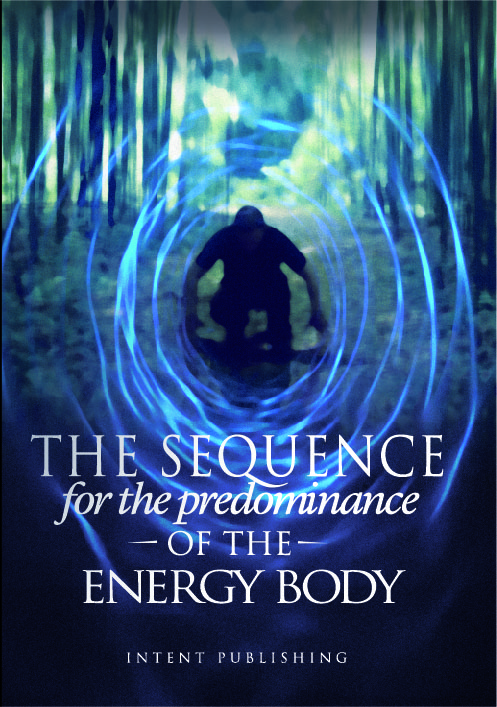 The lineage of men of knowledge to which I belong has developed a series of movements that leads to the predominance of the energy body.
read more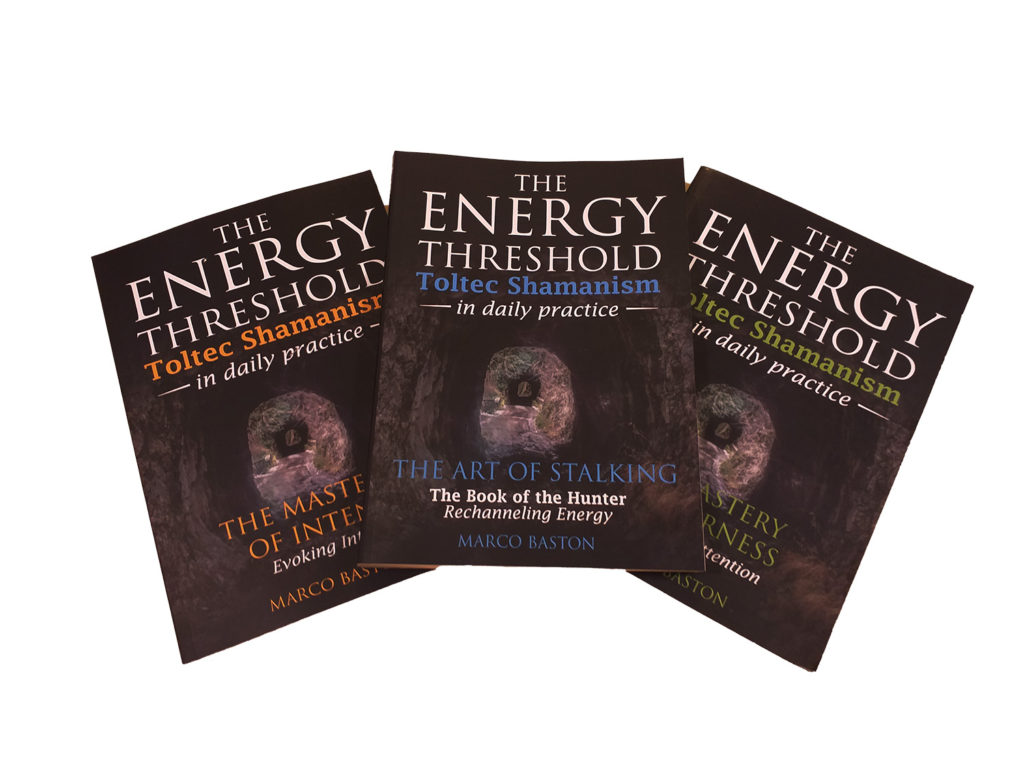 In pre-Columbian Mexico, women and men endowed with great curiosity and thirst for knowledge got started on a path of exploration of the unknown.
read more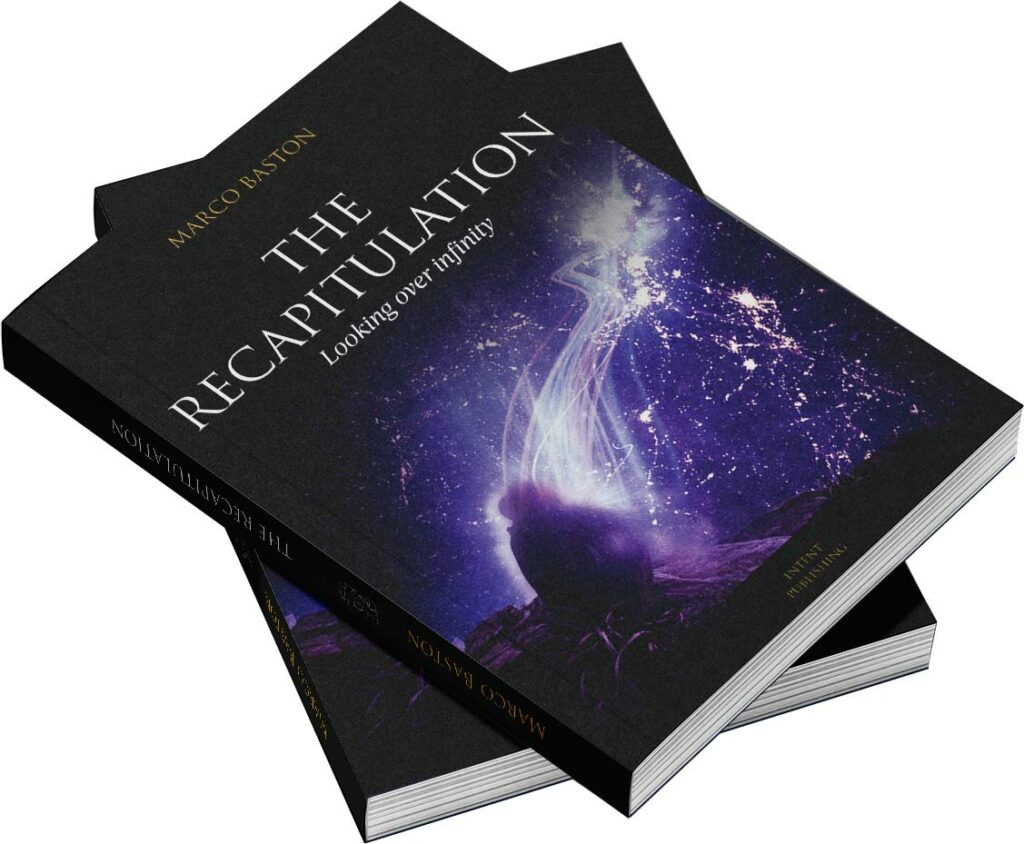 The Toltec system of knowledge is founded on the recapitulation; warriors base their inner strength on having carried out their recapitulation correctly.
read more